6 tags
3 tags
3 tags
4 tags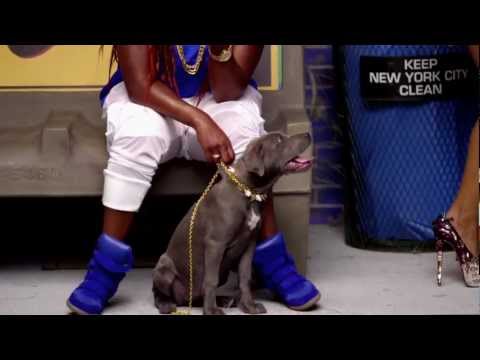 3 tags
3 tags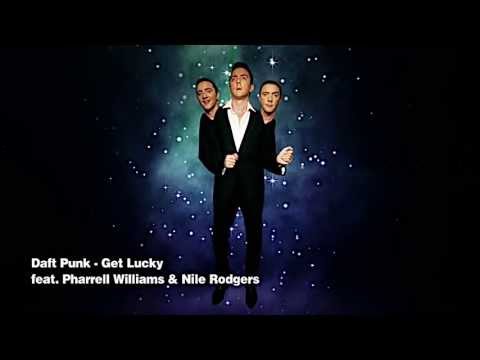 4 tags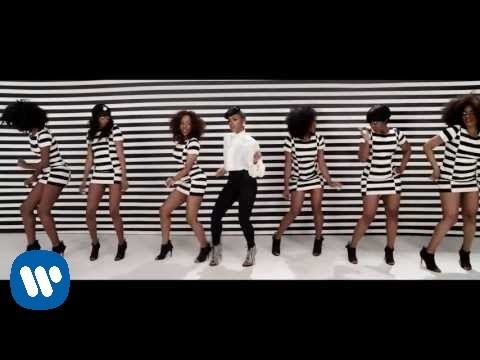 1 tag
2 tags
4 tags
4 tags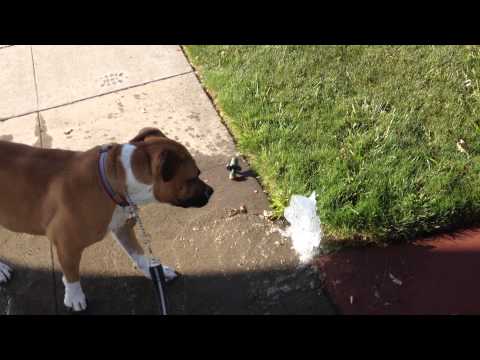 3 tags
3 tags
4 tags
3 tags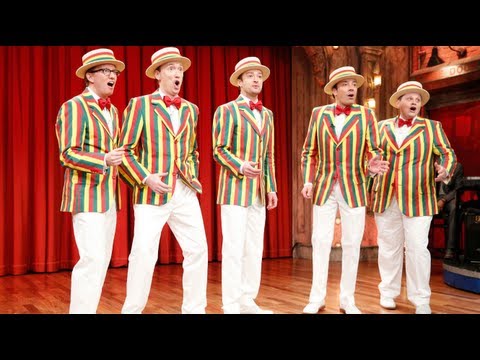 2 tags
2 tags
4 tags
2 tags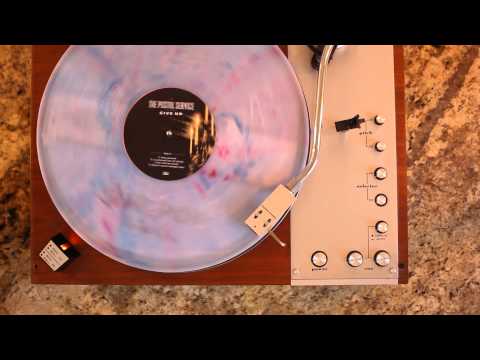 3 tags
4 tags
4 tags
Watch
From TEDxWomen: Artist iO Tillett Wright has photographed 2,000 people who consider themselves somewhere on the LBGTQ spectrum and asked many of them: Can you assign a percentage to how gay or straight you are? Most people, it turns out, consider themselves to exist in the gray areas of sexuality, not 100% gay or straight. Which presents a real problem when it comes to discrimination: Where do...
4 tags
3 tags
2 tags
3 tags
6 tags
4 tags
4 tags
3 tags
Watch
heyitspj: andrewducote: sararye: AND THAT IS HOW YOU USE AN EFFECTS PEDAL I was gaping the entire song this is insane If I had a dollar for every time a musician made me feel like I've done nothing with my life, I'd be filthy, FILTHY rich. I love live self-sampling. See also: Battles and Jamie Lidell.
6 tags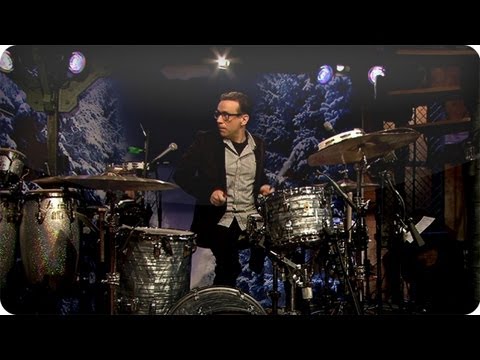 3 tags
3 tags
2 tags
My 10 favorite albums from this year, in no...
3 tags
Hawaii: Part II →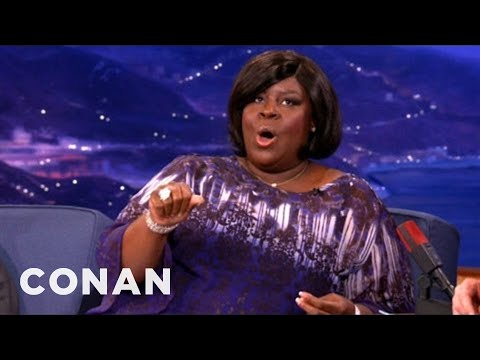 2 tags
Watch
Carol of the Bells played by basketballs
4 tags
4 tags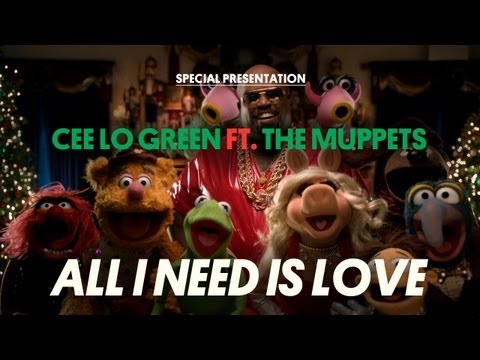 2 tags
3 tags
The cast for Radio 4's adaptation of Neil Gaiman's...
neil-gaiman: thenotoriousscuttlecliff: James McAvoy Benedict Cumberbatch Romola Garai Sophie Okonedo Andrew Scott Anthony Head Bernard Cribbins Maureen Lipman And Sir Christopher Lee Is this the best cast ever or what?  And many more… AIEEEEE. JFC, could this be more awesome?
7 tags
4 tags
An Impossible Duet, Miles Davis Improvising on LCD... →
My second favorite Miles Davis album, "Ascenseur pour L'echafaud," featured here.